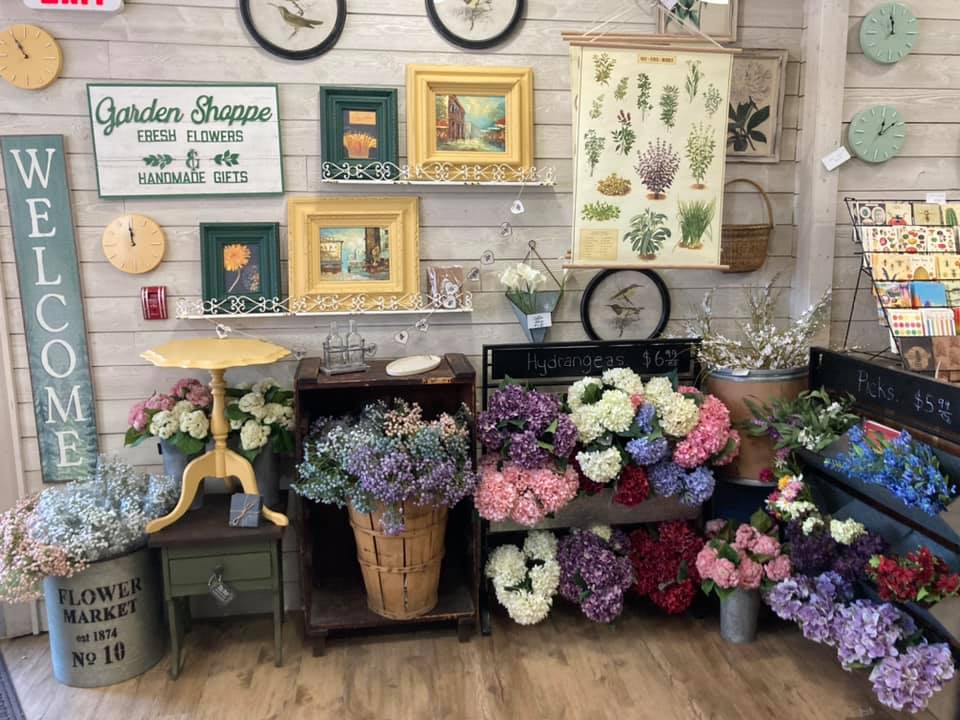 Posted on
---
Hi there! Welcome to our online store. Here, we will offer most of what we have in store. Unfortunately, we cannot ship big pieces of furniture, so those will have to be offered in store only. When our site is finished, we will be able to offer home decor, Fusion paint and products, fabric yardage, free fabric samples, window treatments, and more! We are still adding products to the store, so just wait for more to come. If you are interested in hearing the latest and greatest about our store, enter your email at the bottom of the page! Also, if you have any questions, comments, or concerns, feel free to contact us at nestnhonline@gmail.com.
Contact
25 East Broadway - Derry, NH 03038
nestnhonline@gmail.com
603-898-4949
603-635-8034
About us
Hi there! Welcome to the Nest Vintage and Home Decor's online shop. We are a mother-daughter team that has built a small decor empire! We initially started with just window treatments and home decor, but we have expanded to include numerous vintage pieces, homemade items, mineral paint, and more! Established in 2003.