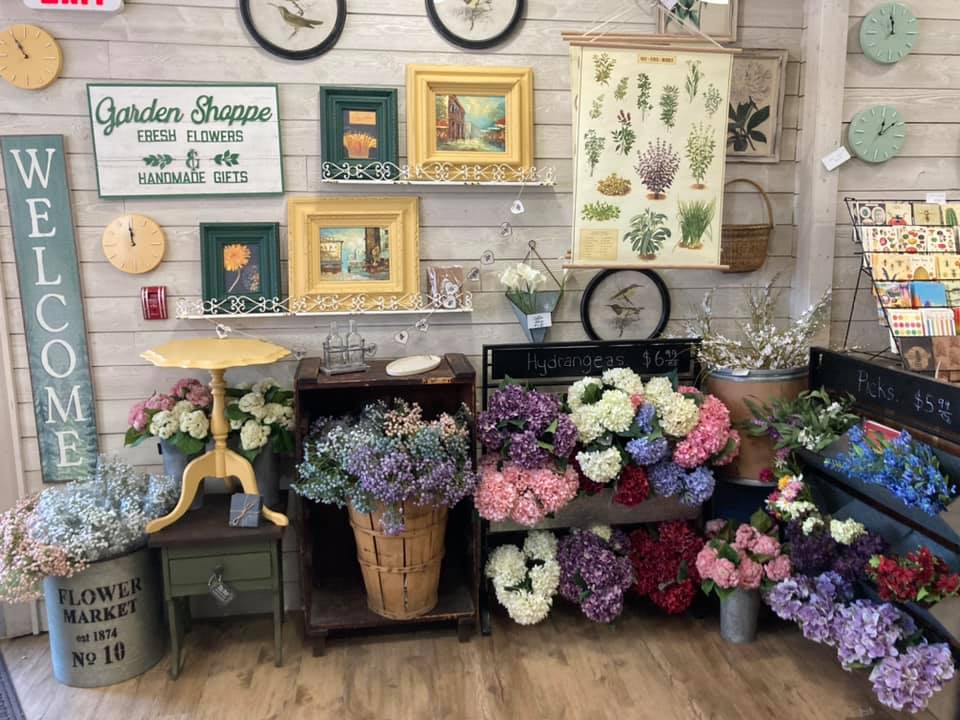 Posted on
---
Welcome to our new online store! Here are a few details.
Read entire article
Contact
25 East Broadway - Derry, NH 03038
nestnhonline@gmail.com
603-898-4949
603-635-8034
About us
Hi there! Welcome to the Nest Vintage and Home Decor's online shop. We are a mother-daughter team that has built a small decor empire! We initially started with just window treatments and home decor, but we have expanded to include numerous vintage pieces, homemade items, mineral paint, and more! Established in 2003.